About Milton Hood Cleaning
#1 Best Restaurant & Facilities Kitchen Exhaust Cleaning Company
We apply NFPA #96 standards for Kitchen Exhaust System Cleaning
We provide a Health & Safety Certificate as per NFPA 96 standards along with before/after pictures when completed
We will provide our WSIB and Liability Insurance information before start of work
About Milton Hood Cleaning
Milton Hood Cleaning is a professional kitchen exhaust hood cleaning company that specializes in commercial restaurant kitchens. The company has been in business for several years and has a team of experienced and highly trained technicians who are equipped with the necessary tools and equipment to thoroughly clean and maintain kitchen exhaust hoods.
The main service offered by Milton Hood Cleaning is the cleaning of kitchen exhaust hoods, which is a vital task for any commercial kitchen. Kitchen exhaust hoods are designed to remove smoke, heat, and grease from the kitchen, but over time, these hoods can become clogged with a build-up of grease and other contaminants. This can lead to a number of problems, including fire hazards, poor indoor air quality, and decreased energy efficiency.
To ensure that kitchen exhaust hoods are properly cleaned and maintained, Milton Hood Cleaning uses a combination of manual cleaning techniques and specialized equipment. This includes the use of high-pressure washers, scrapers, and other tools to remove grease and other contaminants from the hoods, ducts, and filters. The company also uses special cleaning solutions that are specifically designed to break down and remove grease and other contaminants.
In addition to cleaning kitchen exhaust hoods, Milton Hood Cleaning also offers a range of other services to help commercial kitchen owners maintain the safety and efficiency of their kitchens. This includes services such as duct cleaning, fan cleaning, and filter replacement. The company also provides regular maintenance services, such as monthly or quarterly inspections, to help ensure that kitchen exhaust hoods are always in good working condition.
One of the most important aspects of Milton Hood Cleaning's services is their adherence to safety and industry standards. The company's technicians are all trained and certified in OSHA-compliant work practices and are fully equipped with the necessary personal protective equipment to ensure that they can work safely in any commercial kitchen. The company also understands the importance of compliance with local fire code and NFPA96, and ensure that their service meets the requirement of the local authorities.
Overall, Milton Hood Cleaning is a reputable and reliable company that provides high-quality kitchen exhaust hood cleaning services to commercial restaurants. The company's services help to ensure that kitchens are safe, efficient, and in compliance with local fire codes and industry standards. With regular maintenance and cleaning, Milton Hood Cleaning can help commercial kitchen owners avoid costly repairs and keep their kitchens running smoothly.
Contact us today at 289-401-1377
Milton Hood Cleaning | Milton ON | L0P 0A1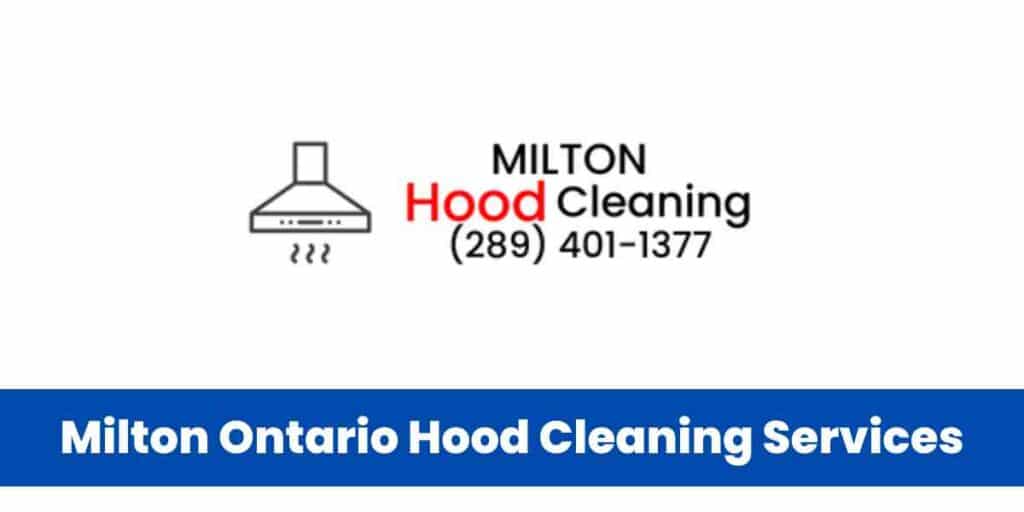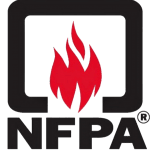 Our Fully Trained Service Technicians Follow The NFPA 96 (National Fire Protection Association) Standards for Hood & Kitchen Exhaust Cleaning.
Get Your Free Hood Cleaning Estimate Now!
What People Are Saying
See what our customers are saying about us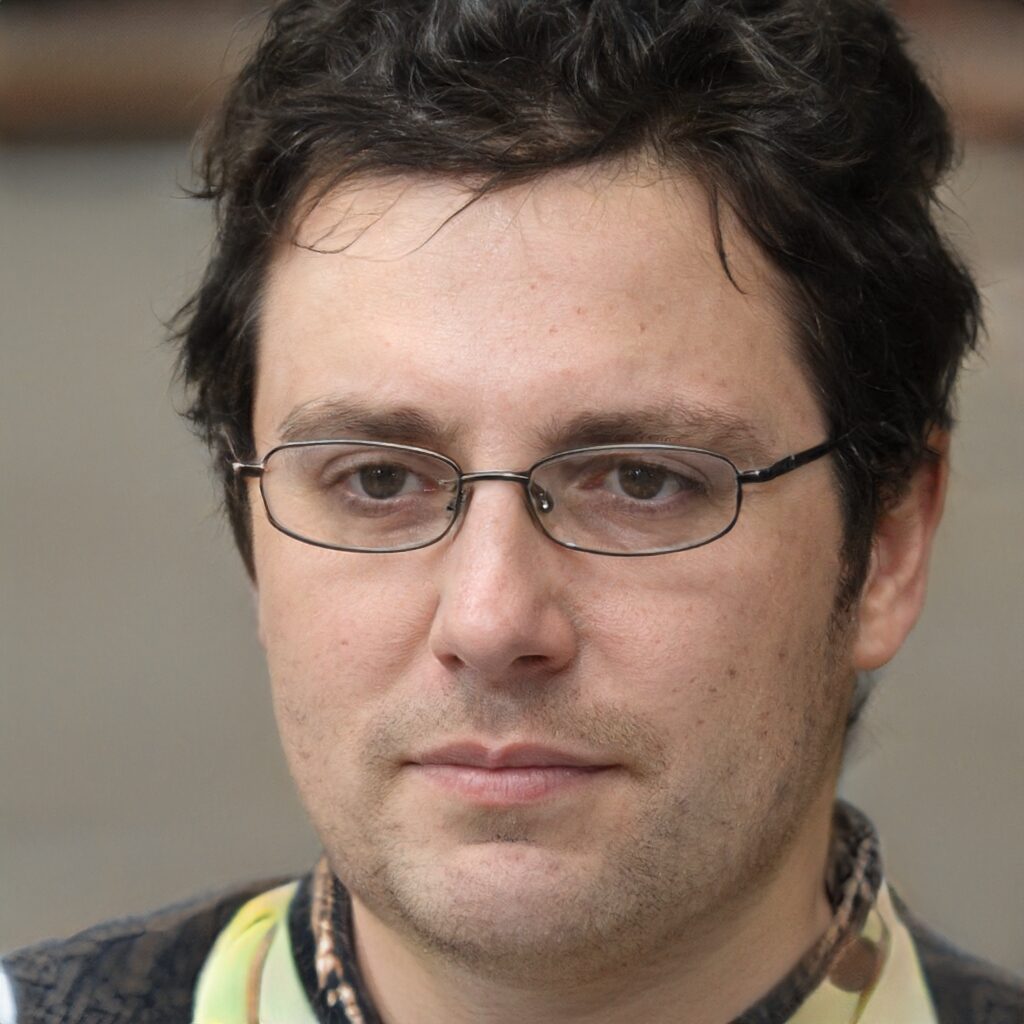 Great service. Can highly recommend.
Schedule maintenance always performed to our level of satisfaction. Well done. Thank you.
Milton Hood Cleaning did a great job cleaning our kitchen exhaust h foods. Thanks again.
Milton Hood Cleaning | Milton ON | L0P 0A1 | 289-401-1377