Pressure Washing Services
#1 Best Restaurant & Facilities Kitchen Exhaust Cleaning Company
We apply NFPA #96 standards for Kitchen Exhaust System Cleaning
We provide a Health & Safety Certificate as per NFPA 96 standards along with before/after pictures when completed
We will provide our WSIB and Liability Insurance information before start of work
Pressure Washing Services
Pressure washing is designed to clean various surfaces on a property, such as driveways, sidewalks, decks, patios, and exterior walls. It uses high-pressure water to remove dirt, grime, and another buildup. It can also remove peeling paint, prepare surfaces for painting or staining, and clean outdoor furniture. Additionally, it can remove mould, mildew, and algae from surfaces. However, using the appropriate nozzle and settings is important to avoid damaging surfaces or to cause injury.
Milton Hood Cleaning delivers a reliable pressure washing service that is safe, efficient, and cost-effective. So, contact us for pressure washing services if you own a commercial space, industrial complex, rental property, or business establishment in Milton, Ontario.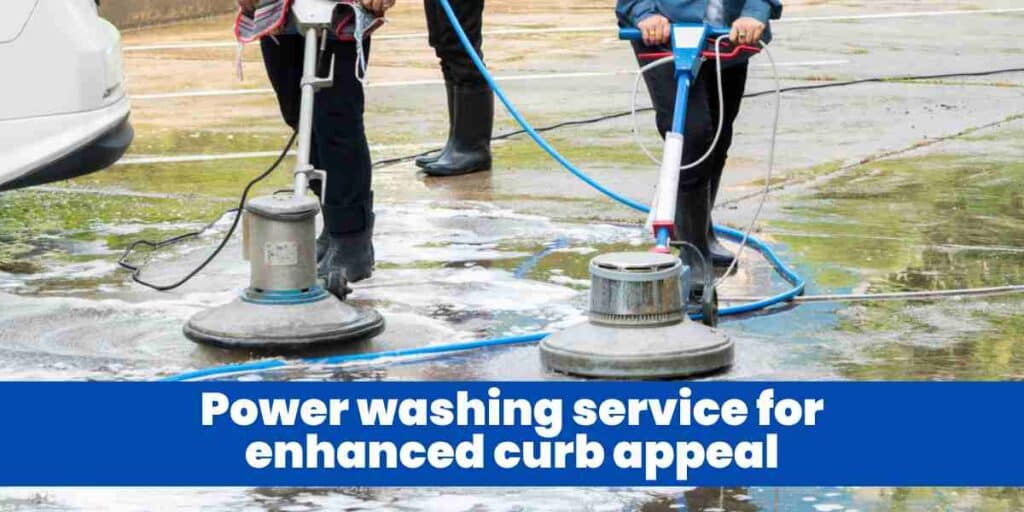 We provide the most complete, thorough, and affordable pressure washing services here in Milton, ON. Whether it's a driveway, stucco walls, sidewalks, gutters, decks, or stone patios – we can clean it all with our advanced pressure washing systems. We use eco-friendly products to ensure your property is left looking its best without harming the environment.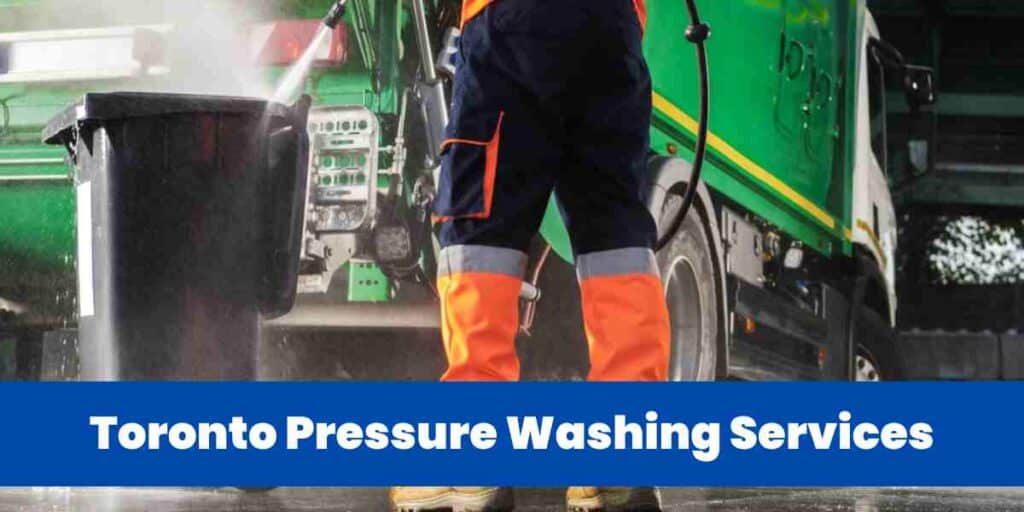 Industrial Pressure Washing in Milton, ON
Heavy-duty industrial pressure washing services are also available from Milton Hood Cleaning. Our professional and highly trained cleaners can remove dirt, grease, oil, and other debris from industrial complexes, manufacturing facilities, parking lots, commercial buildings, warehouses, gas stations, and more.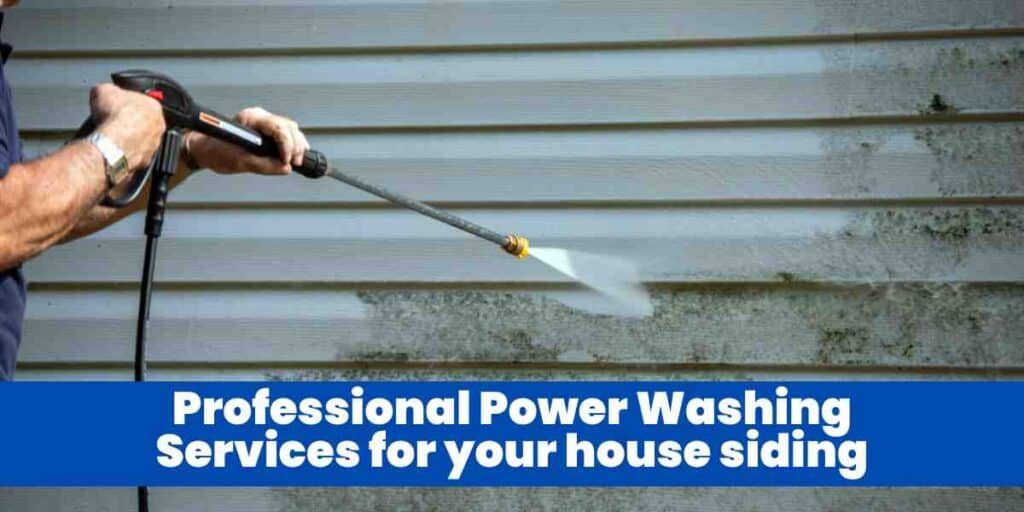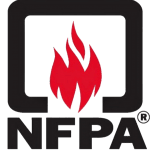 Our Fully Trained Service Technicians Follow The NFPA 96 (National Fire Protection Association) Standards for Hood & Kitchen Exhaust Cleaning.
Get Your Free Hood Cleaning Estimate Now!
We Have The World's Most Awesome Clients










Commercial Pressure Washing
in Milton
Our pressure washing services include:
– Driveway cleaning
– Deck cleaning
– Sidewalk & Patio cleaning
– Exterior wall cleaning
– Graffiti removal
– Rust removal
– Gum removal
– Oil stain removal
– Stain & dirt removal
– Moss & algae treatment
– Preparation for painting/staining
We've got Milton's best cleaners at our disposal, so give us a call if you require pressure washing services.
Pressure Washing
Milton, ON
Pressure washing has more value than most property owners realize. Not only does it keep your property looking clean and maintained, but it also helps prevent premature damage. It can remove dirt, debris, mould, mildew, and algae build-up that can lead to a decrease in the property's value.
Milton Hood Cleaning provides residential, commercial, and industrial pressure washing services throughout Milton and its surrounding areas. Give us a call so we can let you in on how our pressure washing services can benefit your property.
If you need to hire reliable, professional, and affordable pressure washing services in Milton, Ontario – get in touch with us soon!
Standard Pressure
Washing Services
Standard pressure washing courtesy of Milton Hood Cleaning includes sidewalk and patio cleaning. If you want your exterior walls and driveway to look their best, we can provide pressure washing services for them as well. We always use the proper nozzles and settings to ensure that our cleaning is effective yet also safe for your surfaces. It's not like we just blow the dirt away – we use appropriate solutions for proper cleaning.
We can also provide pressure washing services to prepare surfaces for painting or staining, and remove any graffiti from them. Plus, our pressure washers have the power to remove stubborn stains such as oil and rust.
Pressure Washing Sidewalks in Milton
Sidewalks are high traffic areas, meaning they're likely to accumulate dirt and debris quickly. Pressure washing sidewalks is the most effective way to remove these contaminants, as it can power-wash away even the toughest stains. With our powerful pressure washers, we can make your sidewalk presentable again.
Patio Pressure Washing
in Milton
Pressure washing the patio, be it on a residential or a commercial property, is a must if you want it to stay in pristine condition. Our pressure washers can remove any dirt, debris, moss, and algae growth from your patio surfaces without damaging them. We use eco-friendly solutions because we are committed to helping the environment.
Should you require a reliable pressure washing service in Milton, Ontario – trust the professionals at Milton Hood Cleaning! Give us a call now to request an estimate.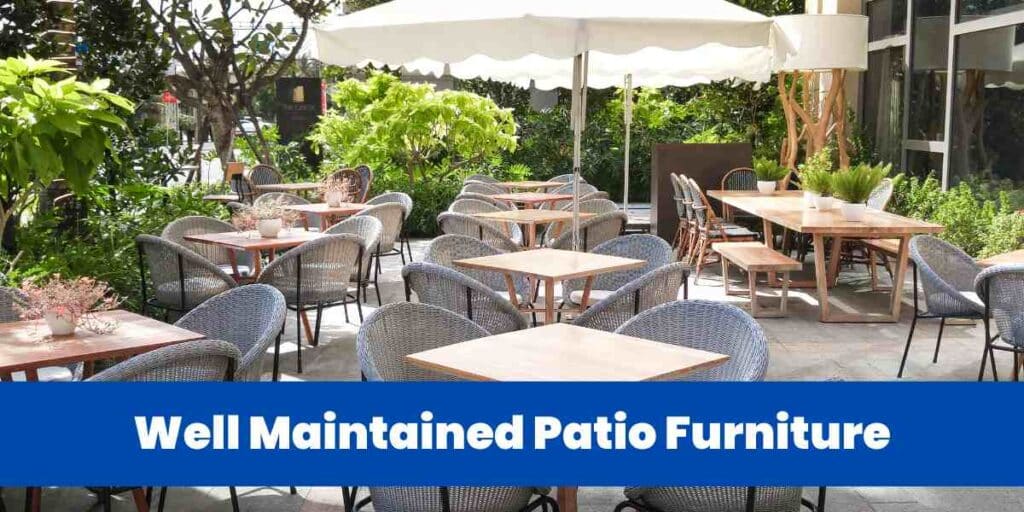 Power Washing Milton Restaurant Hoods
Kitchen exhaust systems in commercial kitchens accumulate grease and dirt deposits over time. Regular cleaning is necessary to keep your kitchen clean, safe, and free from fire hazards.
Milton Hood Cleaning provides power washing services for commercial kitchen hoods in Milton. We combine pressure washing and steam cleaning to ensure that all of the grease and dirt deposits are removed from your kitchen exhaust system. We always use non-corrosive, biodegradable detergents for cleaning so as not to damage your hoods or other equipment in your kitchen.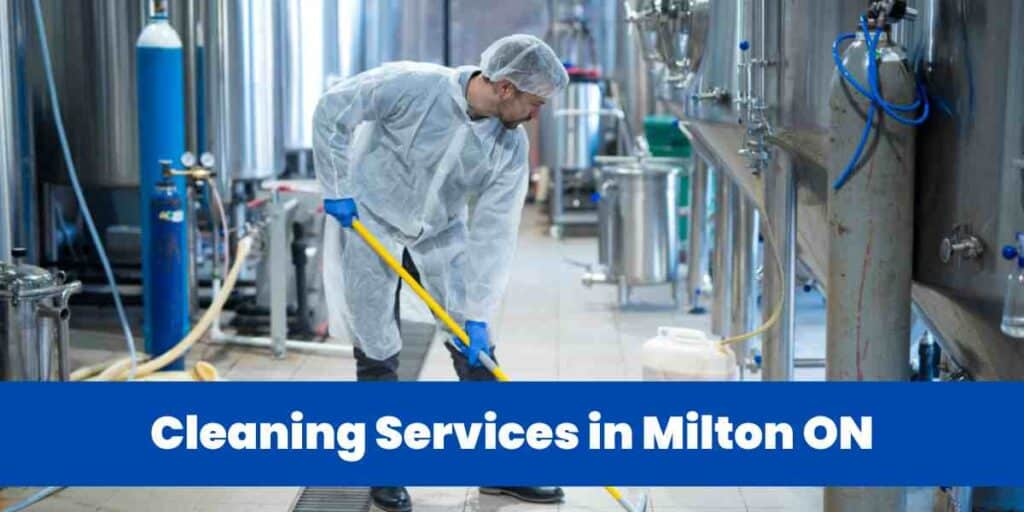 Commercial Pressure Washing Services
The concept behind commercial pressure washing is simple – to keep your business looking presentable. We understand that first impressions are important, and we aim to make sure yours is a lasting one.
We provide commercial pressure washing services for all types of businesses in Milton, including restaurants, retail stores, malls, apartments/condos, office buildings, hospitals/healthcare facilities, and more. We can pressure wash your parking lot, sidewalks, outdoor seating areas, drive-thrus, walls, and any other exterior surface.
We use the most powerful commercial pressure washers and cleaning solutions to ensure that our services are of the highest quality.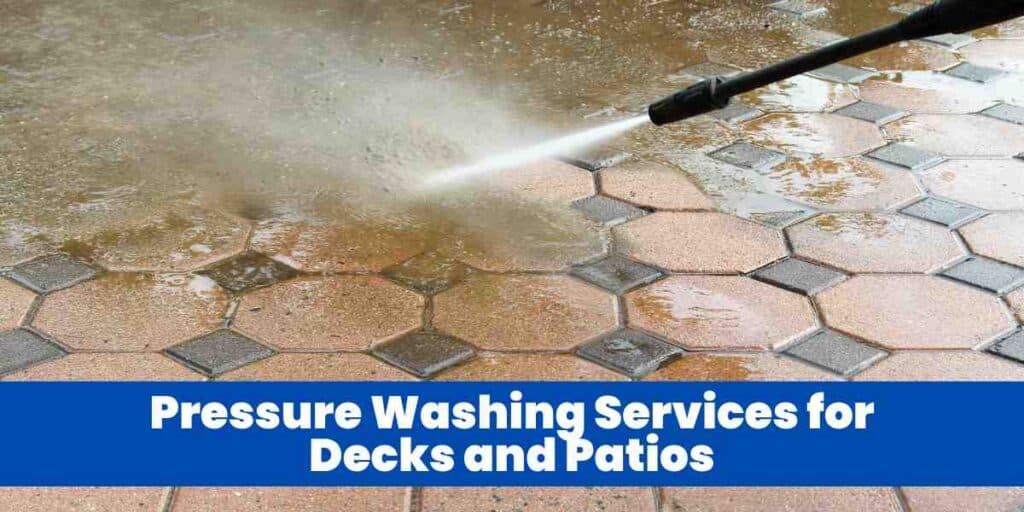 Pressure Washing Services for Decks and Patios
Decks and patios go through a lot of wear and tear over the years. This can cause them to look old, dirty, and unappealing. Pressure washing is the best way to restore decks and patios back to their former glory – removing all dirt and debris, as well as mould and mildew growth.
Here at Milton Hood Cleaning, our process begins with a thorough assessment of the condition of your deck or patio before we get to work. We use eco-friendly cleaning solutions to ensure that no damage is done to the surrounding areas, and our powerful high-pressure washers can remove even the toughest stains, regardless of the surface type.
Call us to get your no-obligation estimate and see how we can help you transform your deck or patio.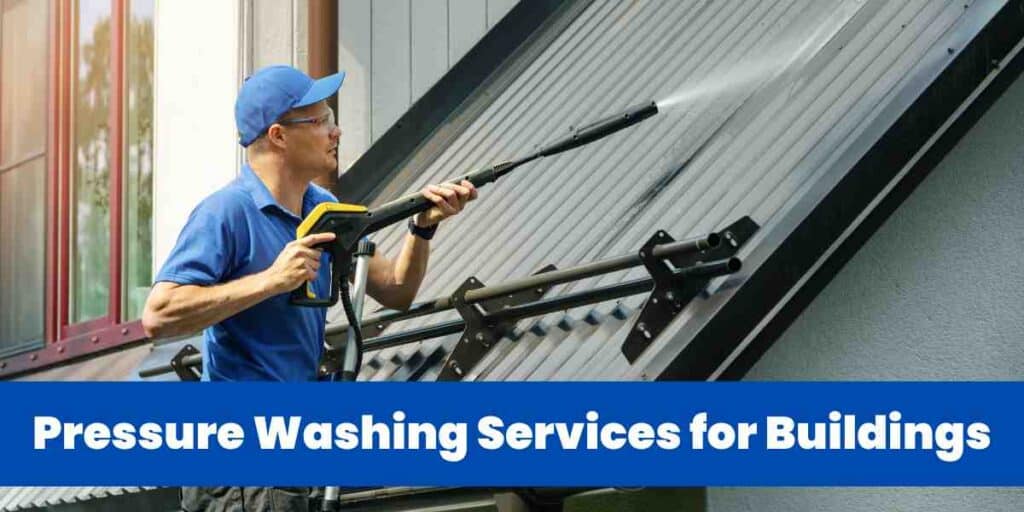 Pressure Washing Services for Buildings
There is no alternative to pressure washing when it comes to removing filthy stuff on the exterior of your commercial building. We can remove dirt, grime, algae and mould growth that have accumulated over time. Give us a call to get an estimate and let us help you restore your building's exterior to its original beauty.
Whether it's a single-story or multi-storey building, our pressure washers is up for the task. To guarantee that all of the filth and grime is removed, we utilize a variety of nozzles and cleaning solutions.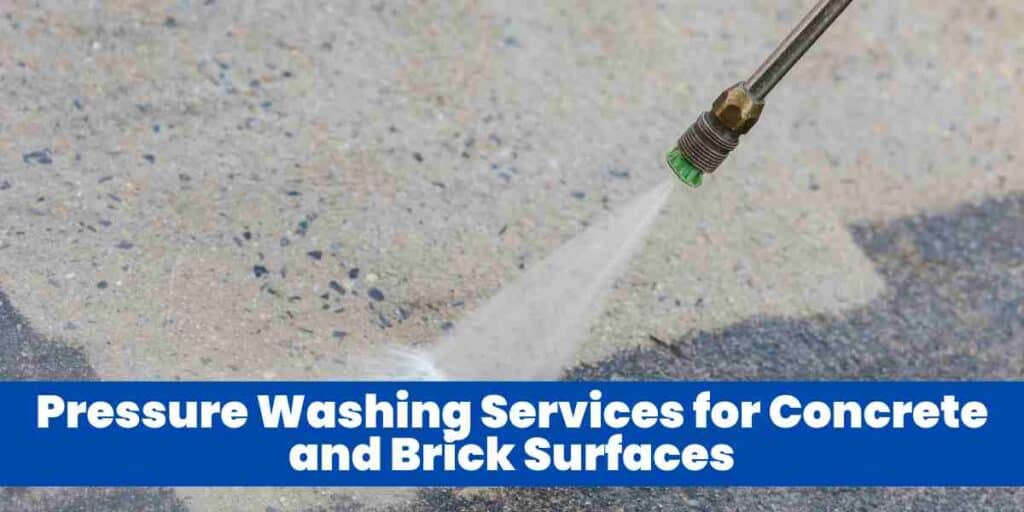 Pressure Washing Services for Concrete and Brick Surfaces
Concrete and brick surfaces need regular pressure washing to keep them protected and extend their lifespan. While these surfaces look tough, they are still vulnerable to dirt and grime buildup. We handle concrete and brick surfaces with specific nozzles and eco-friendly detergents to ensure that no damage is done.
Frequently Asked Questions
Is pressure washing good for your house?
Yes, especially if you are looking to restore its aesthetic value and remove dirt and grime from the exterior of your property. Pressure washing effectively prevents mould and mildew growth, too.
How much does it cost to pressure wash a house near me?
Pressure washing a residential property is reliant upon a few factors, including the size of the property and complexity of the job. We'll afford you free estimates on all our services so give us a call for an accurate price quote.
What is the difference between a pressure washer and a pressure cleaner?
The primary difference between a pressure washer and a pressure cleaner is the power of the machine. Pressure washers use pressurized water to clean surfaces, while pressure cleaners also use hot water for an even deeper cleaning experience. We have both machines available at Milton Hood Cleaning.
What is the best pressure to wash a house?
The pressure used to clean a house depends on the type of surface being cleaned. Generally, light-duty pressure washers are perfect for painted surfaces, while medium and heavy-duty machines can be used on tougher stains and dirt buildup. We will assess your property before giving our recommendation for the best pressure to use.
What People Are Saying
See what our customers are saying about us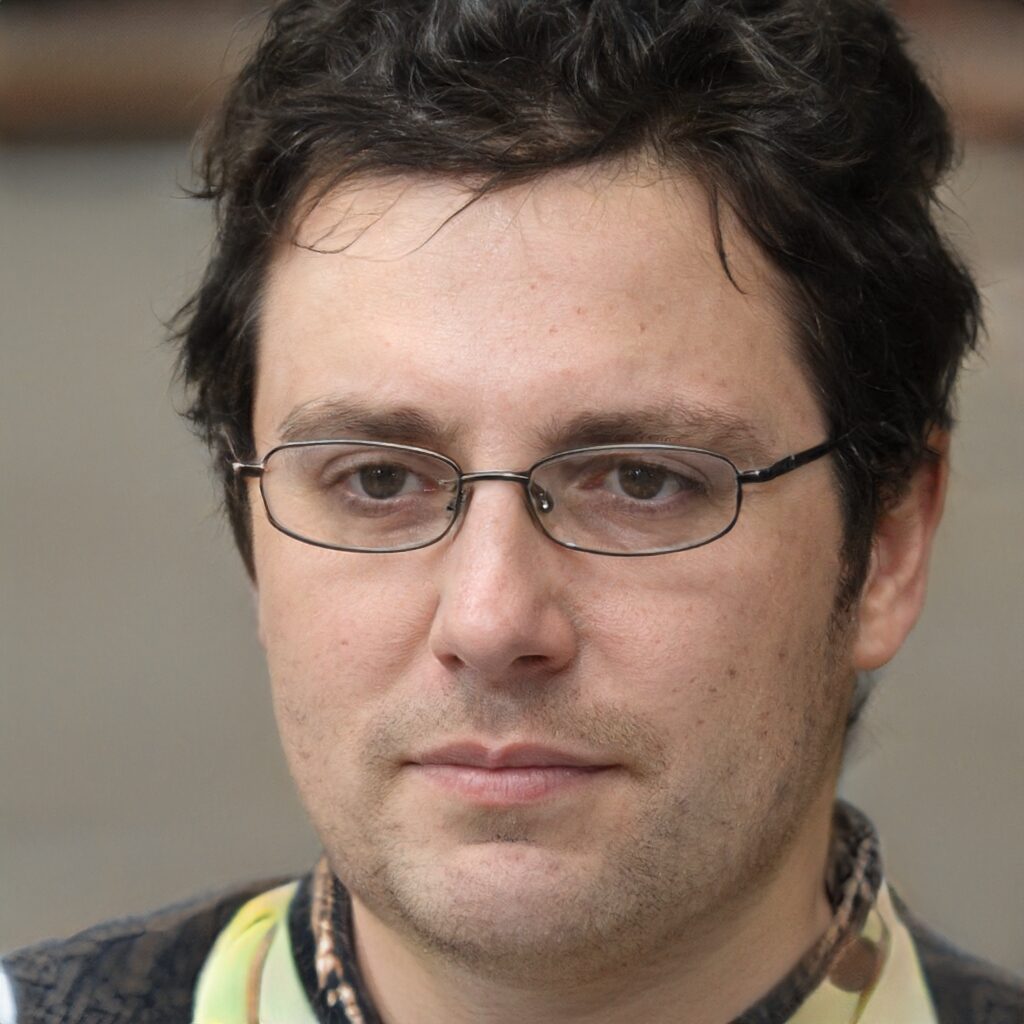 Great service. Can highly recommend.
Schedule maintenance always performed to our level of satisfaction. Well done. Thank you.
Milton Hood Cleaning did a great job cleaning our kitchen exhaust h foods. Thanks again.
Milton Hood Cleaning | Milton ON | L0P 0A1 | 289-401-1377