Hood Cleaning Service in Milton
#1 Best Restaurant & Facilities Kitchen Exhaust Cleaning Company
We apply NFPA #96 standards for Kitchen Exhaust System Cleaning
We provide a Health & Safety Certificate as per NFPA 96 standards along with before/after pictures when completed
We will provide our WSIB and Liability Insurance information before start of work
Hood Cleaning Service in Milton
A few perks come with having a professional company handle restaurant hood cleaning, rather than doing it yourself or hiring untrained staff.
At Milton Hood Cleaning, our staff possesses the essential expertise to maintain your kitchen exhaust system. We have extensive experience differentiating between various types of hoods and vents systems and employing proper cleaning methods and products for each.
In addition, we boast a comprehensive set of tools and equipment needed to properly clean the exhaust system components, such as hoods, fans, ducts, and filters. We also have safety gear, including harnesses and ladders for high places.
Our cleaning process includes the hoods, filters, ducts and fans. This helps to guarantee that your exhaust system functions optimally while also making it more fire-resistant. Plus, with regular cleanings, you can extend its lifespan, which saves money in the long run!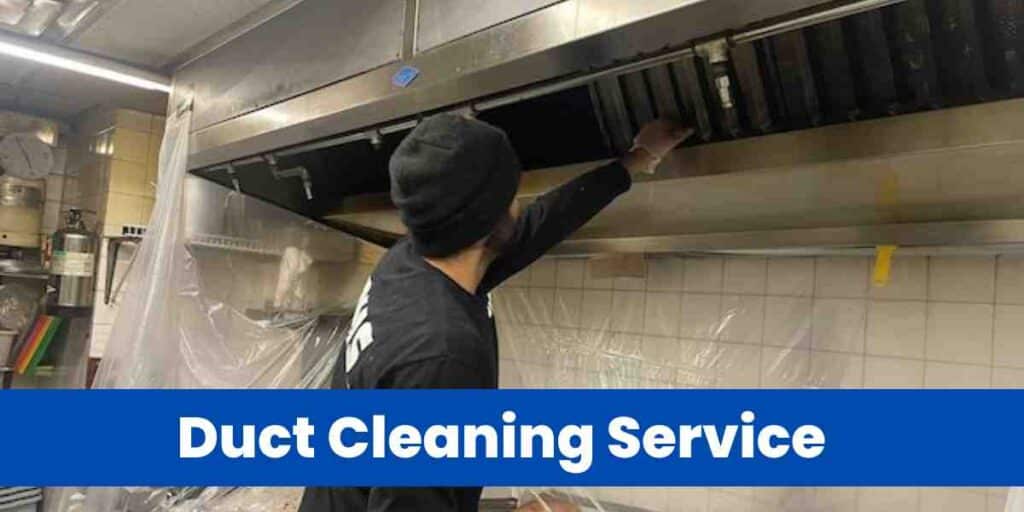 Professional Hood Cleaning in Milton
Why a professional cleaner for a Milton restaurant hood? The answer is simple: Kitchen exhaust systems are complex and require a certain level of expertise to maintain.
For instance, professional hood cleaners offer specialized treatments to eliminate grease deposits on walls, fans, and ducts without causing any corrosion over time. This is important for preserving the performance of your kitchen hood system and preventing it from becoming a potential fire starter.
We take pride in providing quality hood cleaning services for Milton, Ontario, restaurants and other businesses with commercial kitchens. We maintain a staff of certified hood cleaners and keep up to date on all the newest techniques, products, and safety protocols.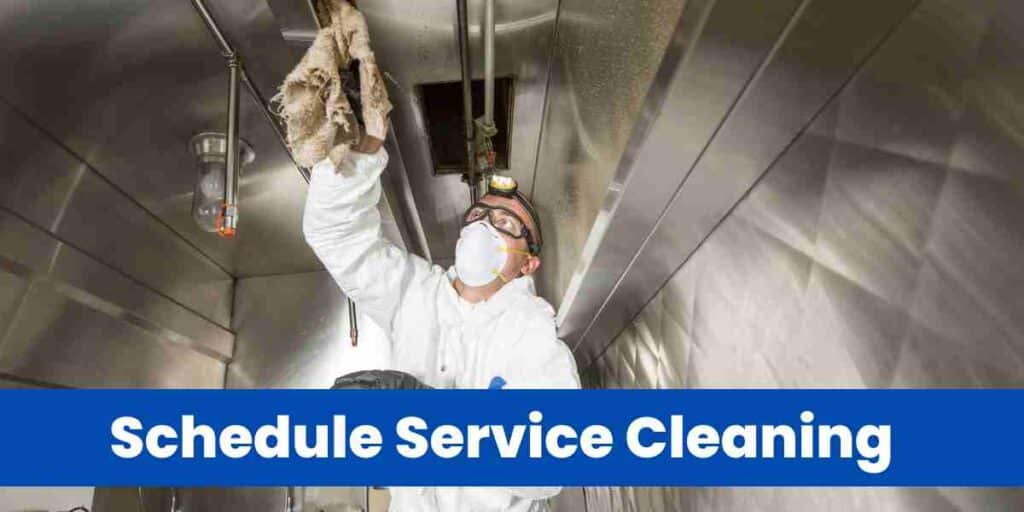 Milton Restaurant
Hood and Duct Cleaning
If you've been constantly bombarded by penalties and fines for hood maintenance violations, hire us for your hood cleaning needs. Our team provides the best services at competitive prices, so you don't have to worry about your budget.
The only reason why inspectors frequently visit you is that your kitchen exhaust system hasn't received proper maintenance. With our team, you'll never have to worry about that again! Contact us immediately for a free estimate on hood cleaning services in Milton and surrounding areas. We can't wait to help you keep your restaurant safe, clean, and compliant with all applicable regulations.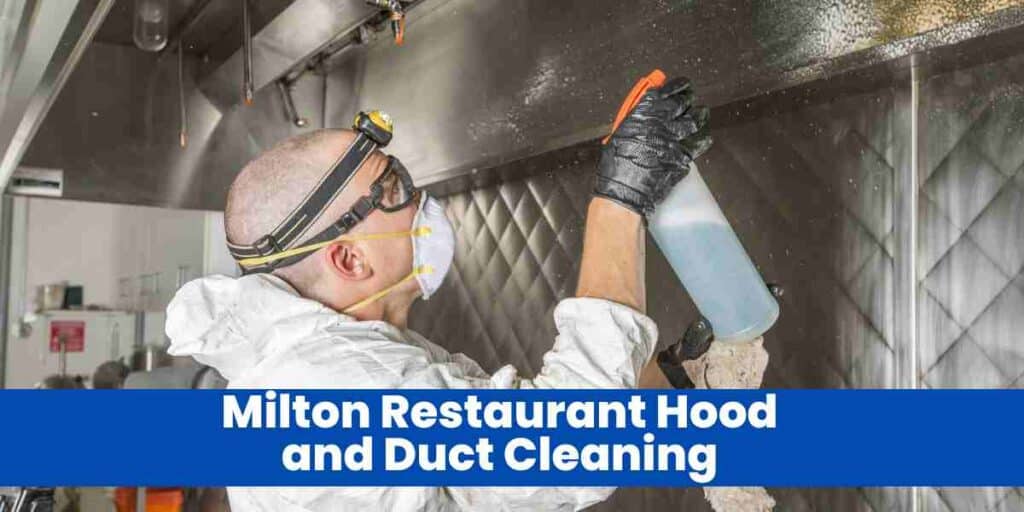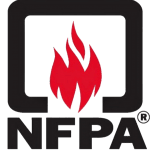 Our Fully Trained Service Technicians Follow The NFPA 96 (National Fire Protection Association) Standards for Hood & Kitchen Exhaust Cleaning.
Get Your Free Hood Cleaning Estimate Now!
We Have The World's Most Awesome Clients










Commercial Kitchen
Hood Cleaning in Milton
At Milton Hood Cleaning, we prioritize your safety above all else. We take the utmost pride in using only dependable processes, products and tools to ensure that your kitchen is safe for both customers and personnel. Our methods are also designed to maximize efficiency, helping you save time and money while still achieving the highest standard of hygiene possible.
Milton Industrial
Hood Cleaning
Not only do we clean commercial hoods like those in restaurants and food trucks, but we also provide industrial hood cleaning services in Milton for businesses that require more robust solutions. We have the skills, knowledge, and equipment to handle large-scale cleaning jobs such as factories, warehouses and other industrial facilities.
We know these projects need particular attention due to their size and complexity. That said, our team is prepared to tackle any industrial cleaning job confidently.
Restaurant Exhaust
Hood Cleaning in Milton
Exhaust hoods in kitchens that serve food daily require an even higher level of care. Grease build-up over time can not only affect the efficiency of your exhaust hood but also lead to safety issues and costly repairs down the line.
Hoods not only serve as air filters, but they also protect your kitchen from fire hazards. As such, it's essential that you keep them clean and debris-free to ensure safe working conditions for everyone.
Let Milton Hood Cleaning cover this responsibility for you. We specialize in restaurant exhaust hood cleaning and can help keep your kitchen safe and efficient for a reasonable price. We also offer packages for lifetime customers who need regular exhaust hood cleaning services. Contact our team for more information about our services.
Milton Hood Cleaning for Food Service Industry
Kitchen exhaust systems in the food service industry require regular maintenance for them to be in good condition and mitigate the risk of fire-related accidents. Having your kitchen hood cleaned regularly is essential for meeting safety standards, particularly when it comes to commercial kitchens.
We're Ontario's best-kept secret regarding keeping commercial kitchen hoods clean, safe and compliant.
Professional Hood Cleaning Company in Milton
At Milton Hood Cleaning, we see every job as an opportunity to demonstrate our superior service. We're fully aware of how imperative it is to maintain stringent safety and hygiene standards. That's why we ensure that your exhaust hoods function up to par with the NFPA 96 guidelines.
Milton Commercial Cooking
Hood Cleaning
Protect your business from potential fire hazards and avoid costly penalties with our professional commercial cooking hood cleaning services. Let us remove the mess and help you keep your kitchen safe, clean, and compliant.
We'll be happy to provide a free estimate on all our services, so don't hesitate to contact us the soonest!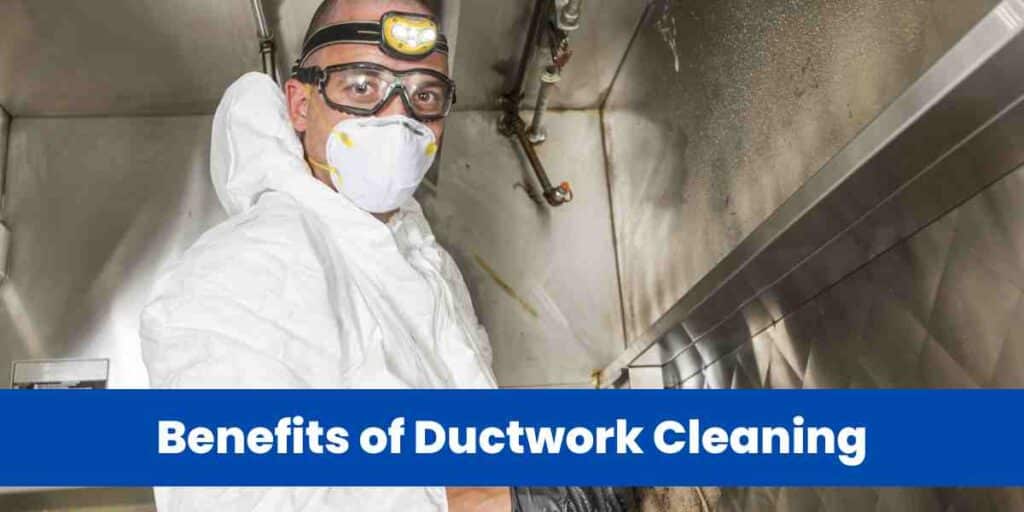 Restaurant Hood Cleaning Near Me
We know you need your restaurant hood cleaned ASAP, so we offer same-day services. We'll come to your location on the day of your call and get your kitchen up to code in no time.
Milton Hood Cleaning is here for all your hood cleaning needs. Contact us today for a free estimate. We look forward to serving you!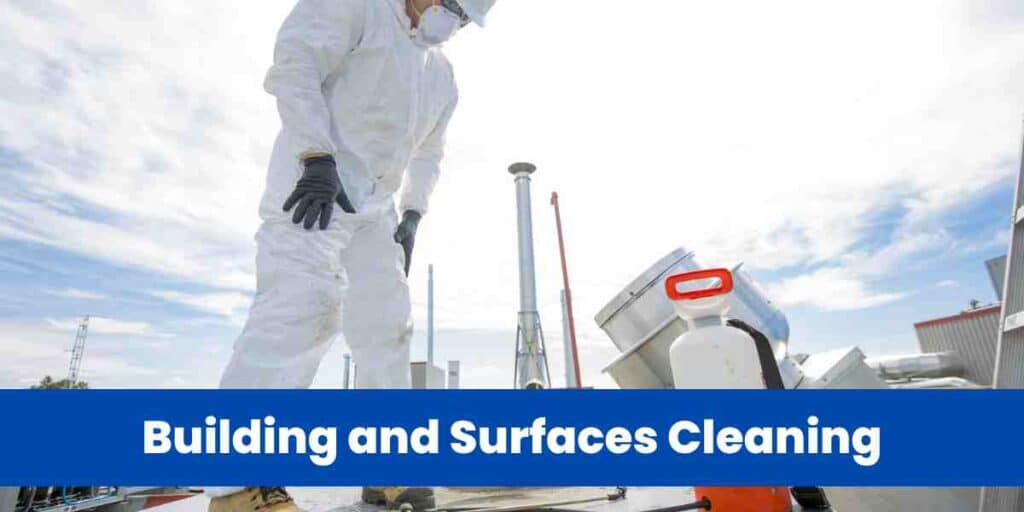 Expertise, Skilled, Experienced
What sets Milton Hood Cleaning from all other local contractors is our team's expertise, skill, and experience. Our people have undergone the training and certification programs to provide the best hood cleaning services. Our deep-cleaning methods are designed to remove all possible hazards in your kitchen, including grease build-up, which can lead to costly repairs.
Trust Milton Hood Cleaning to get the job done when it comes to keeping your commercial kitchen up to code all the time.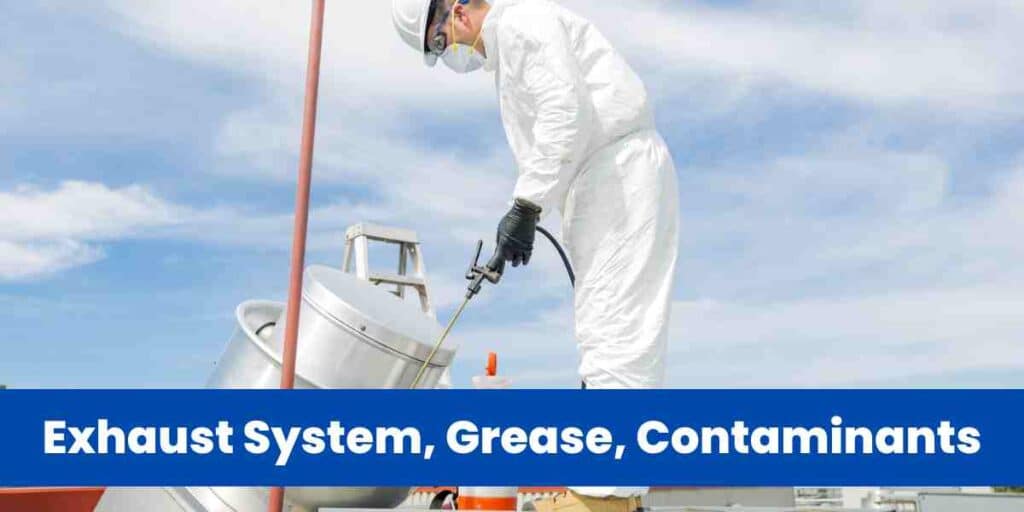 Exhaust System, Grease, Contaminants
Our team goes through all the details regarding cleaning exhaust systems. To deliver customer satisfaction, we embrace a strategy that has never failed us in eliminating grease, contaminants and other hazardous materials from your kitchen exhaust system.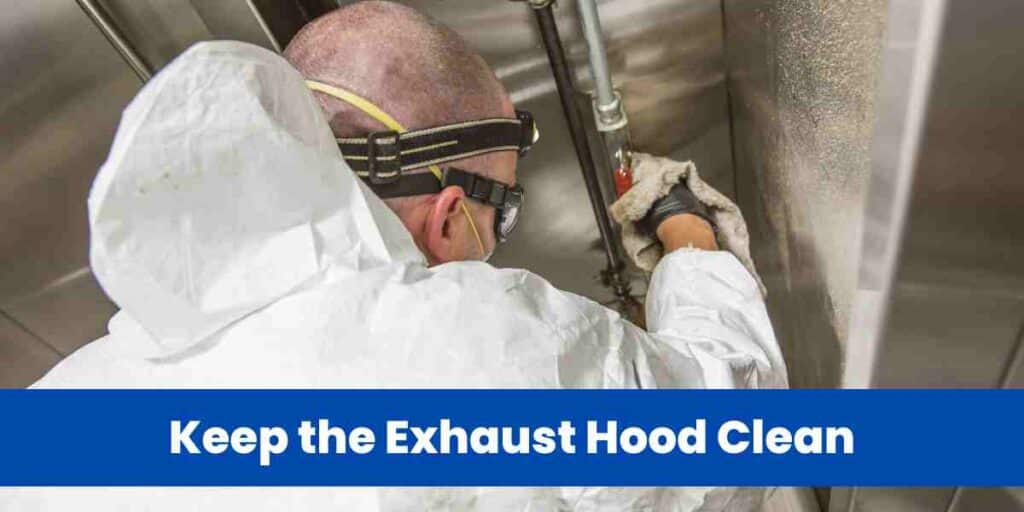 Local Hood Cleaning Company
As on of Milton's leading hood cleaning companies, we're proud to say that we're 100% local. Our team is knowledgeable and well-versed in all things related to local fire safety regulations in Milton, ON. Milton Hood Cleaning provides an unbeatable combination of quality service, expertise, and affordability.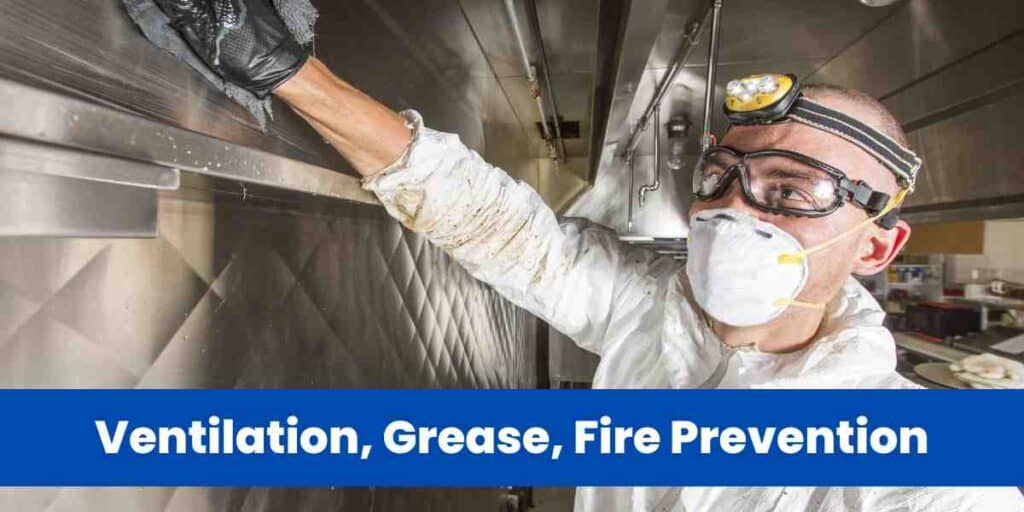 Ventilation, Grease,
Fire Prevention
No commercial kitchen is complete without proper ventilation and fire prevention systems. Let us keep your kitchen up to code with our ventilation services, grease trap installation and maintenance, and other fire prevention services.
Contact Milton Hood Cleaning for all your hood cleaning needs. We deliver results – fast!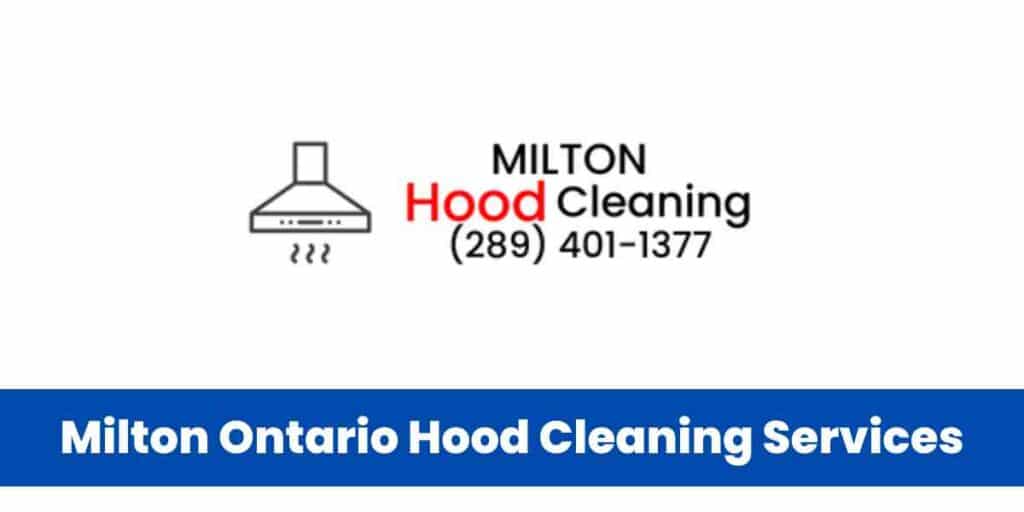 Milton Ontario Hood Cleaning Services
Milton Hood Cleaning is the only company you'll need for everything related to hood cleaning and maintenance. Our full-service package includes the following:
• Commercial kitchen hood cleaning
• Industrial hood cleaning
• Restaurant exhaust hood cleaning
• Kitchen exhaust system maintenance
• Fire safety inspection and compliance
• Grease trap installation and repair
• Professional kitchen deep-cleaning services
Give us a call, and let us take care of the rest!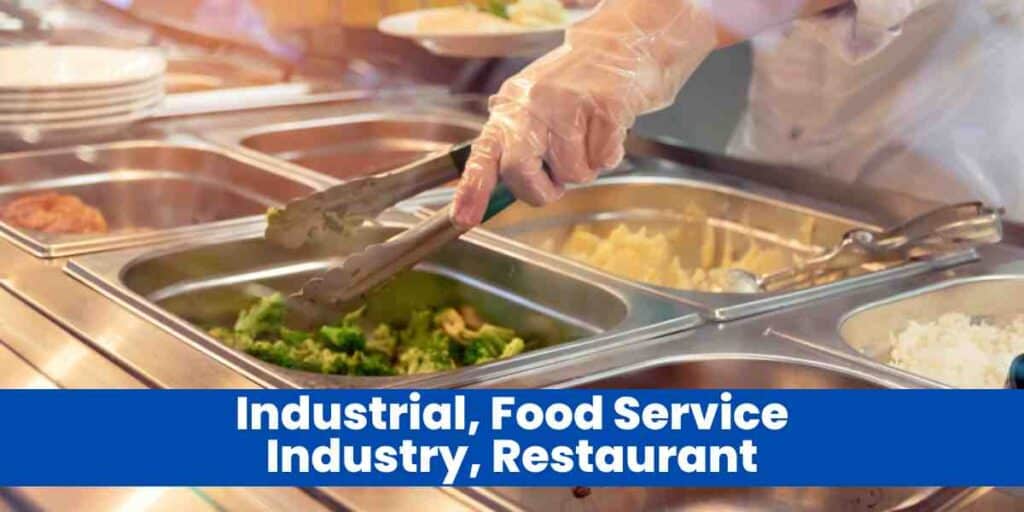 Industrial, Food Service Industry, Restaurant
As Milton's leading hood cleaning company, we're proud to say that we're 100% local. Our team is knowledgeable and well-versed in all things related to local fire safety regulations in Milton, ON. Milton Hood Cleaning provides an unbeatable combination of quality service, expertise, and affordability.
What People Are Saying
See what our customers are saying about us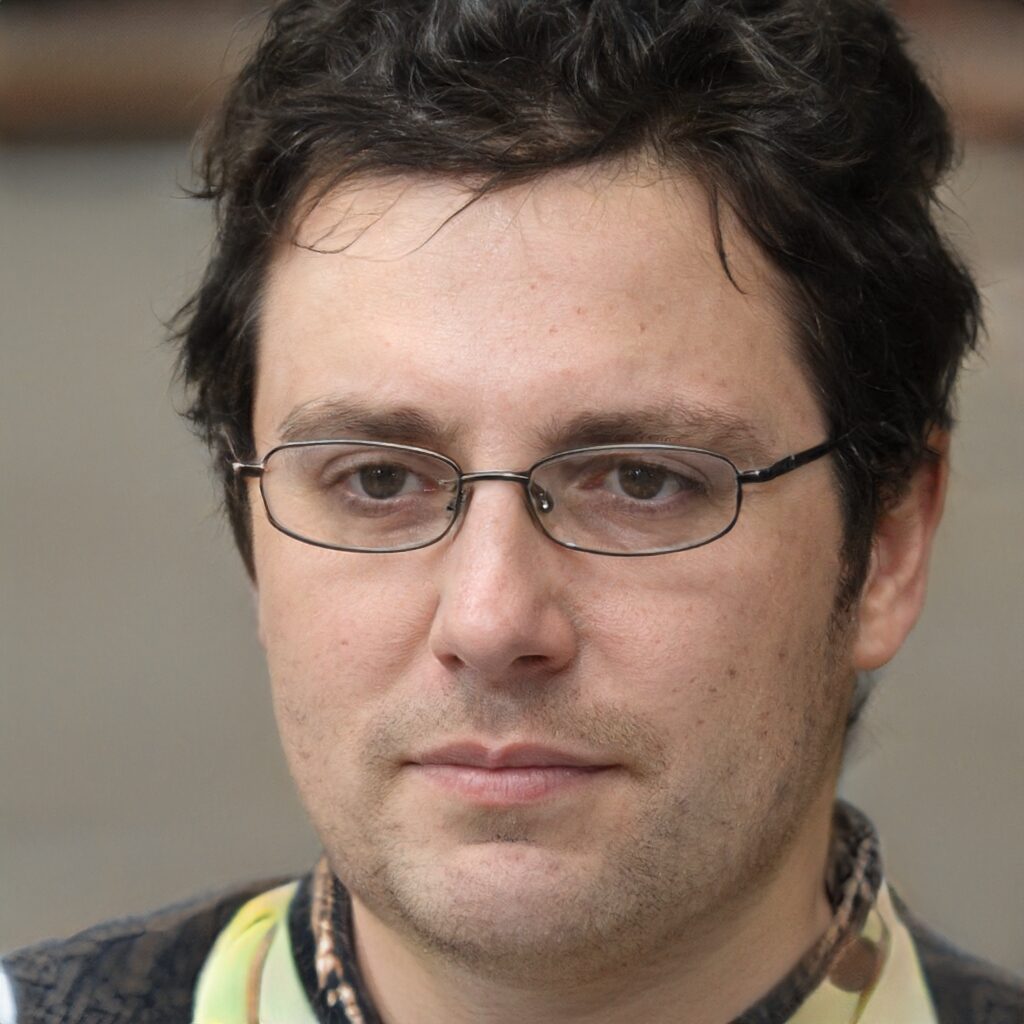 Great service. Can highly recommend.
Schedule maintenance always performed to our level of satisfaction. Well done. Thank you.
Milton Hood Cleaning did a great job cleaning our kitchen exhaust h foods. Thanks again.
Milton Hood Cleaning | Milton ON | L0P 0A1 | 289-401-1377