Contact Milton Hood Cleaning
#1 Best Restaurant & Facilities Kitchen Exhaust Cleaning Company
We apply NFPA #96 standards for Kitchen Exhaust System Cleaning
We provide a Health & Safety Certificate as per NFPA 96 standards along with before/after pictures when completed
We will provide our WSIB and Liability Insurance information before start of work
Contact Milton Hood Cleaning
At Milton Hood Cleaning, we are dedicated to providing the highest quality kitchen exhaust hood cleaning services for commercial restaurant kitchens. Our team of experienced technicians is equipped with the necessary tools and equipment to thoroughly clean and maintain kitchen exhaust hoods, ducts, and filters.
If you're interested in learning more about our services or would like to schedule an appointment, we would be more than happy to hear from you. Here's how you can get in touch with us:
Phone: You can call us at 289-401-1377 to speak with one of our representatives. We're available Monday through Friday, from 8:00 am to 5:00 pm.

Email: You can use the form on the right-hand side of this page to contact us. We strive to respond to all email inquiries within 24 hours.

Contact Form: You can also fill out the contact form on our website, and one of our representatives will be in touch with you as soon as possible.
We understand that every commercial kitchen is unique, which is why we offer a range of services to suit the specific needs of your kitchen. Our services include:
Kitchen Exhaust hood cleaning
Duct cleaning
Fan cleaning
Filter replacement
Regular maintenance services
Fire code compliance
NFPA96 compliance
We also take the safety and industry standards very seriously. Our technicians are all trained and certified in OSHA-compliant work practices and are fully equipped with the necessary personal protective equipment to ensure that they can work safely in any commercial kitchen.
We're committed to providing our customers with the highest level of service and customer satisfaction. If you have any questions or concerns, please don't hesitate to contact us. We're always happy to help.
Thank you for considering Milton Hood Cleaning for your kitchen exhaust hood cleaning needs. We look forward to working with you!
Contact us today at 289-401-1377
Milton Hood Cleaning | Milton ON | L0P 0A1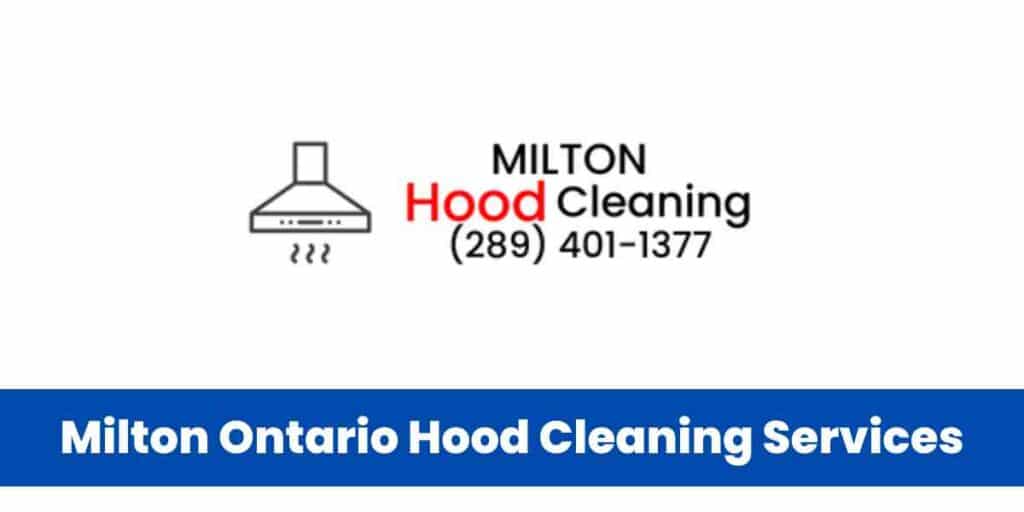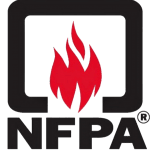 Our Fully Trained Service Technicians Follow The NFPA 96 (National Fire Protection Association) Standards for Hood & Kitchen Exhaust Cleaning.
Get Your Free Hood Cleaning Estimate Now!
What People Are Saying
See what our customers are saying about us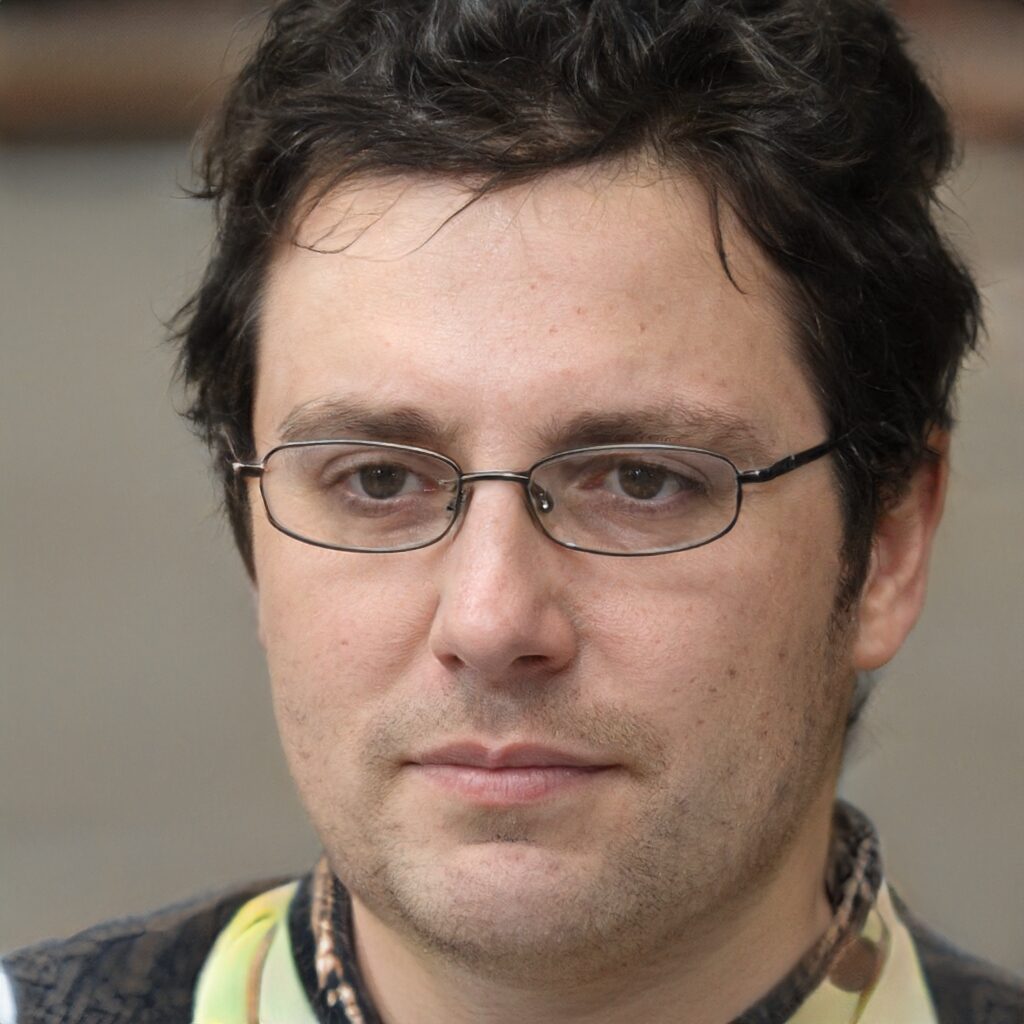 Great service. Can highly recommend.
Schedule maintenance always performed to our level of satisfaction. Well done. Thank you.
Milton Hood Cleaning did a great job cleaning our kitchen exhaust h foods. Thanks again.
Milton Hood Cleaning | Milton ON | L0P 0A1 | 289-401-1377